About the Film
Synopsis
In PETER RABBIT™ 2, the lovable rogue is back.  Bea, Thomas, and the rabbits have created a makeshift family, but despite his best efforts, Peter can't seem to shake his mischievous reputation. Adventuring out of the garden, Peter finds himself in a world where his mischief is appreciated, but when his family risks everything to come looking for him, Peter must figure out what kind of bunny he wants to be.
CAST AND CREW






Credits
WRITTEN BY
Will Gluck & Patrick Burleigh
BASED ON THE CHARACTERS AND TALES OF "PETER RABBIT" BY
Beatrix Potter
PRODUCED BY
Will Gluck
Zareh Nalbandian
Catherine Bishop
Jodi Hildebrand
EXECUTIVE PRODUCERS
Doug Belgrad
Jonathan Hludzinski
Jason Lust
Emma Topping
Thomas Merrington
Image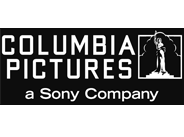 PETER RABBIT and all associated characters ™ & © Frederick Warne & Co Limited.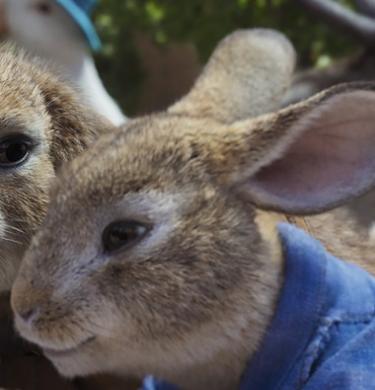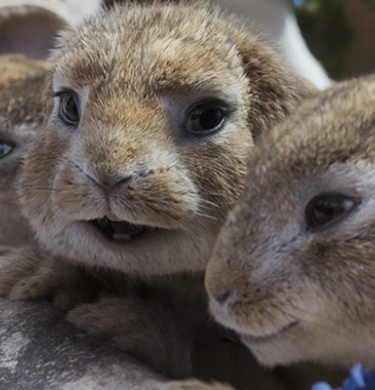 SUBSCRIBE FOR UPDATES NOW